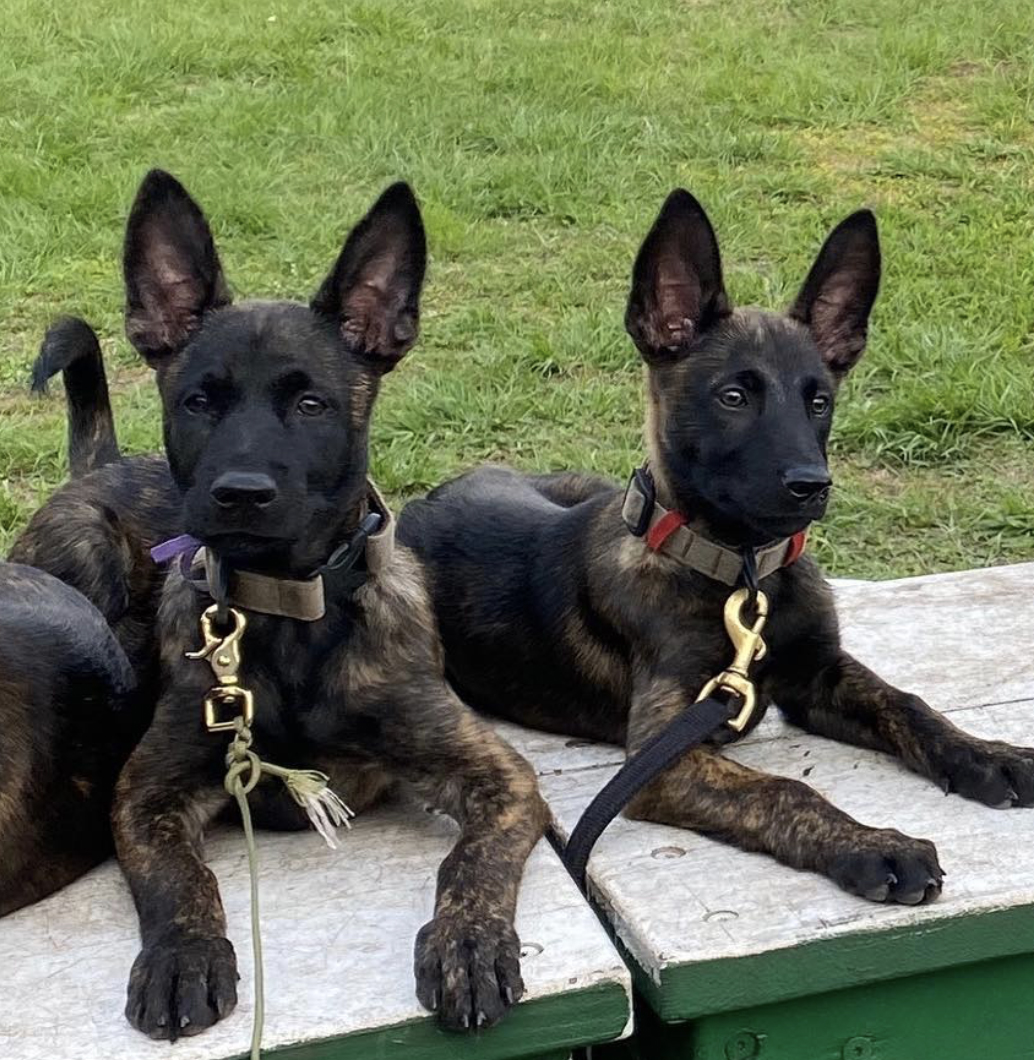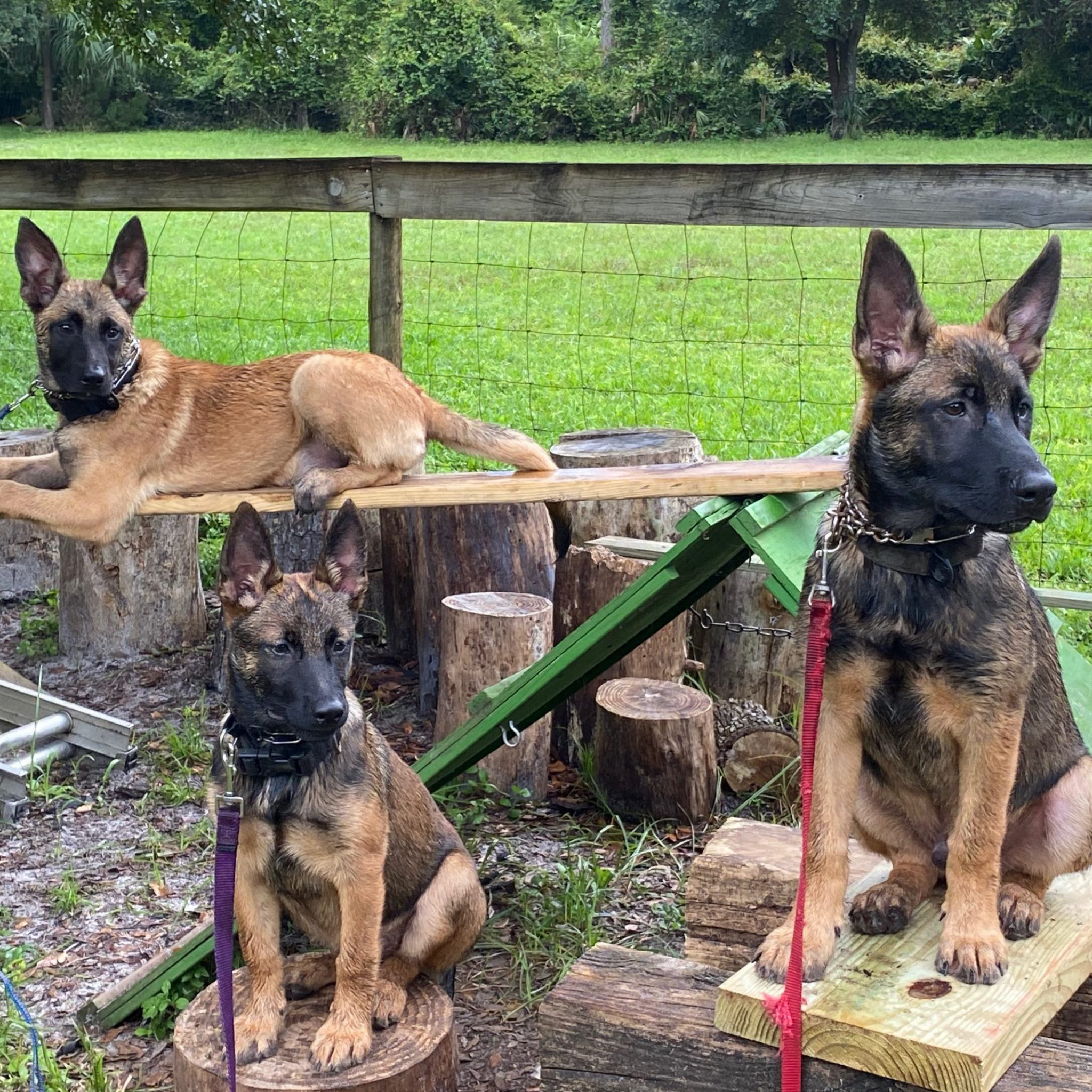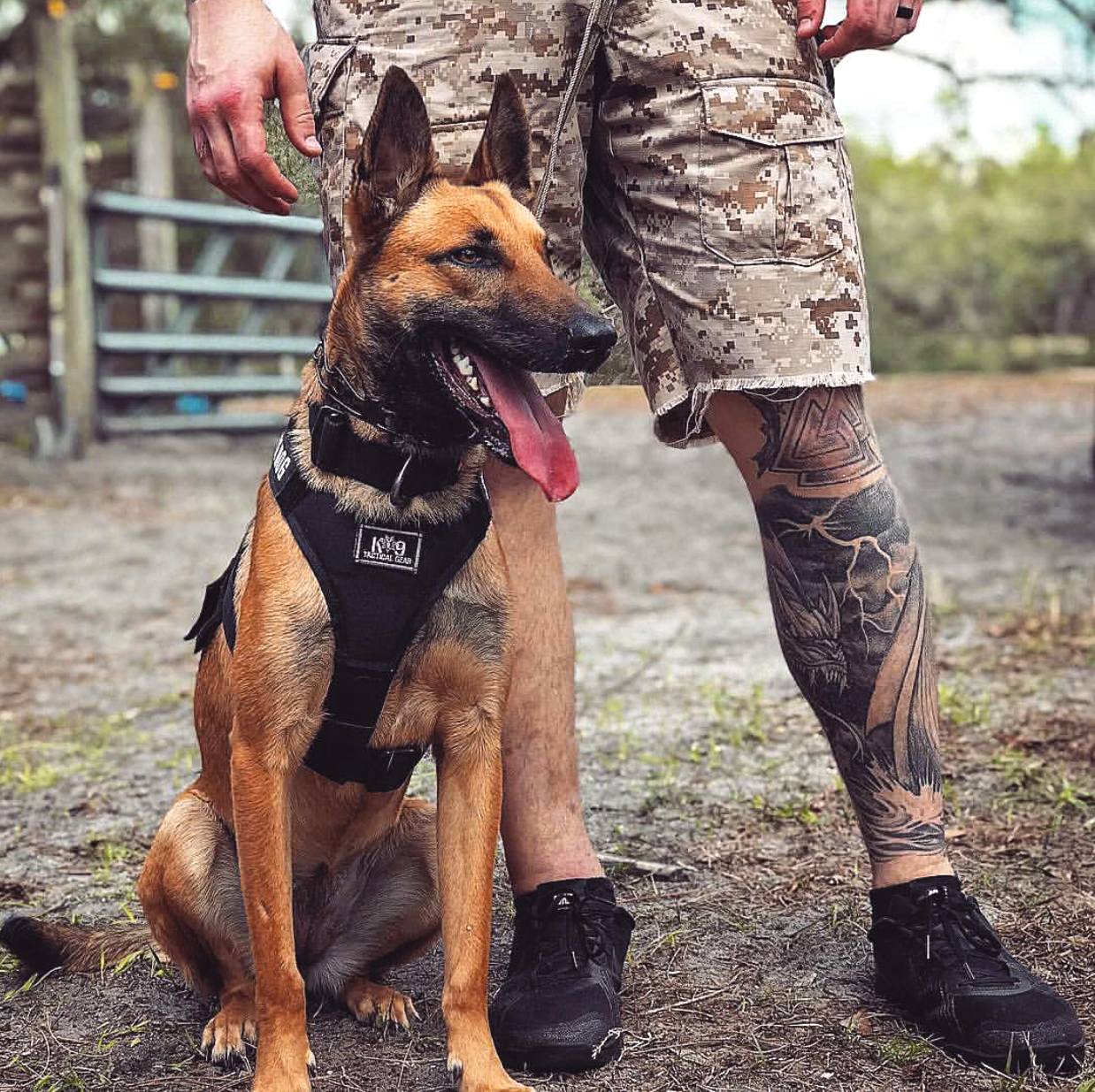 Personal Protection Dog
$30,000
18 Months Old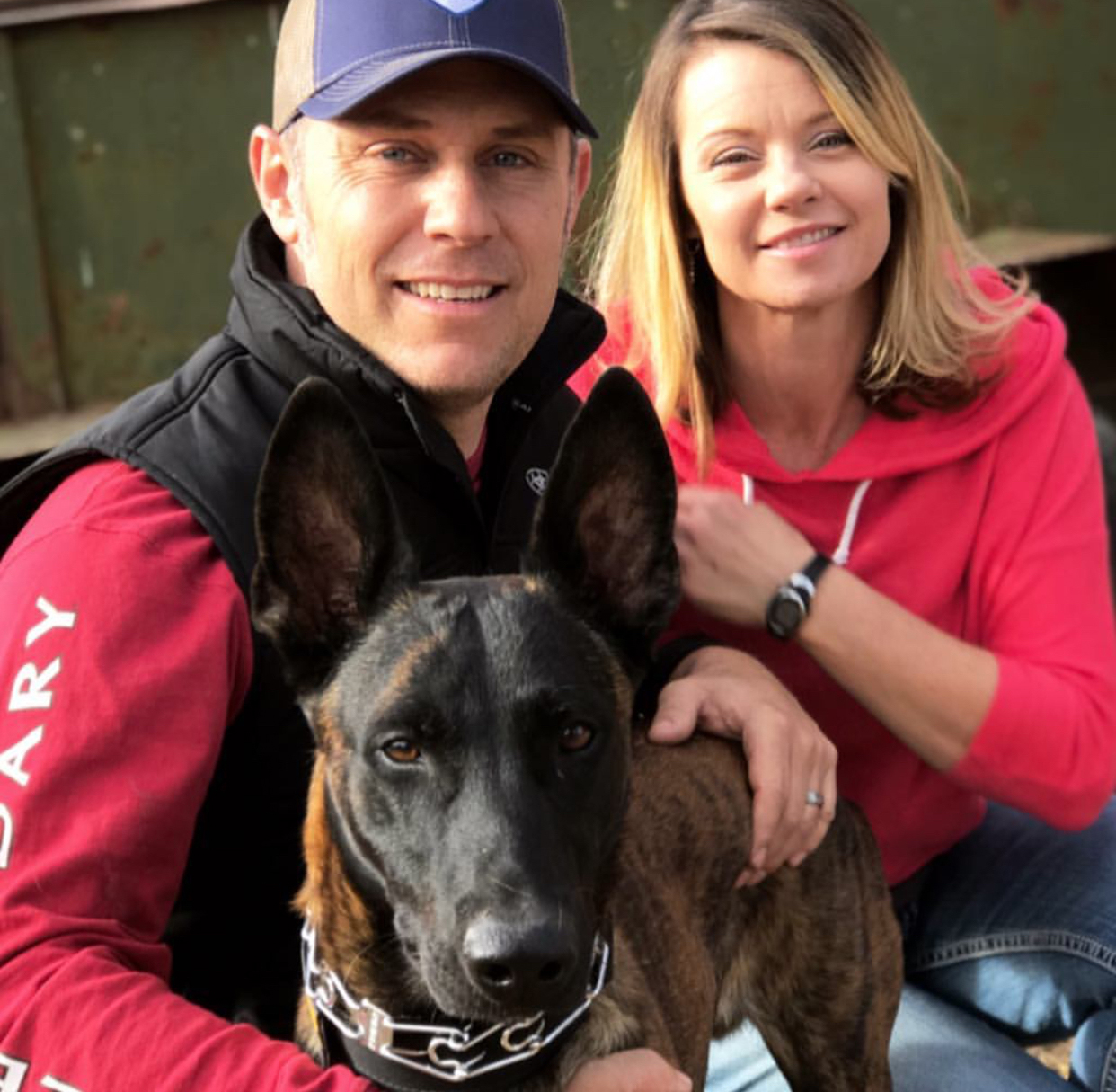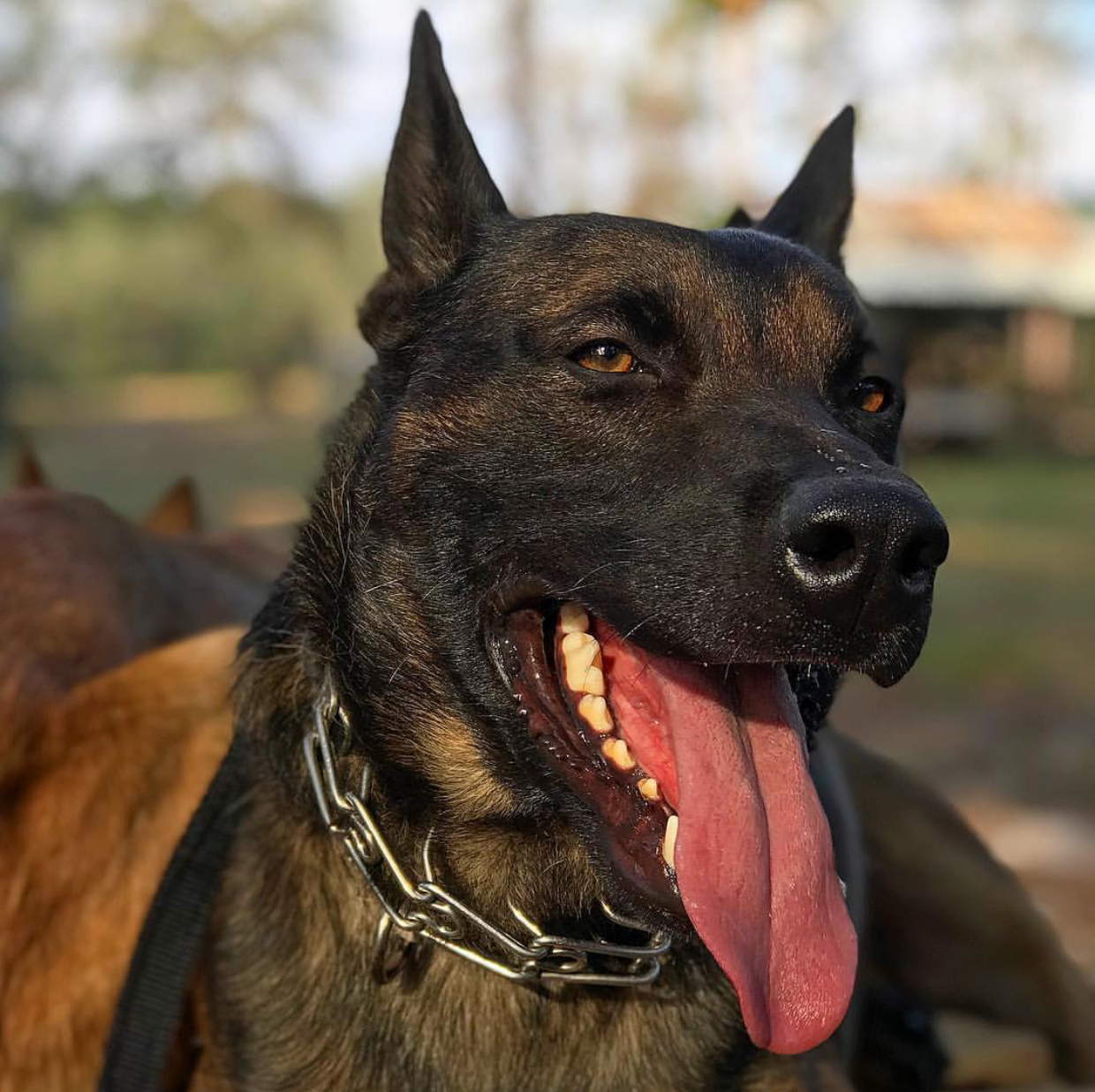 Executive Protection
$75,000
2-3 Years Old
Financing
Financing available on Obedience, Family and Executive Protection Dogs! Minimum deposit of $5000 with flexible terms of payment. Most clients divide the remaining amount by the number of months remaining in the dog's training. However, creative options are accepted on a case by case basis.
Puppy deposits are $1000 to reserve.
If a trained dog is outside your budget, check out our Puppy Page.

With the purchase of any fully trained dog, a new Modern Icon Collar, Herm Sprenger prong collar and Fortress K9 lead will be included. Family and Executive Protection Dogs also include a working dog vest.