Welcome!
Schedule a phone consultation to start creating peace of mind for your family and yourself today.
If you want to secure your home, your family and yourself with the best dogs available anywhere, complete the form listed below.
I will contact you for a phone consultation when it is convenient for you.
We will respond to your request within 48 business hours. 
We look forward to speaking with you soon.
If your note is time sensitive, you can text "PROTECTION DOG" to 813-836-9244. Thank you for trusting us with your K9 needs.
*Phone consultations are for Protection Dog purchases only. If you would like more information about our Basic and Advanced Puppies for sale or Professional K9 Training, I am happy to answer any questions you have via text. For more information, please visit our 
Puppy Page
.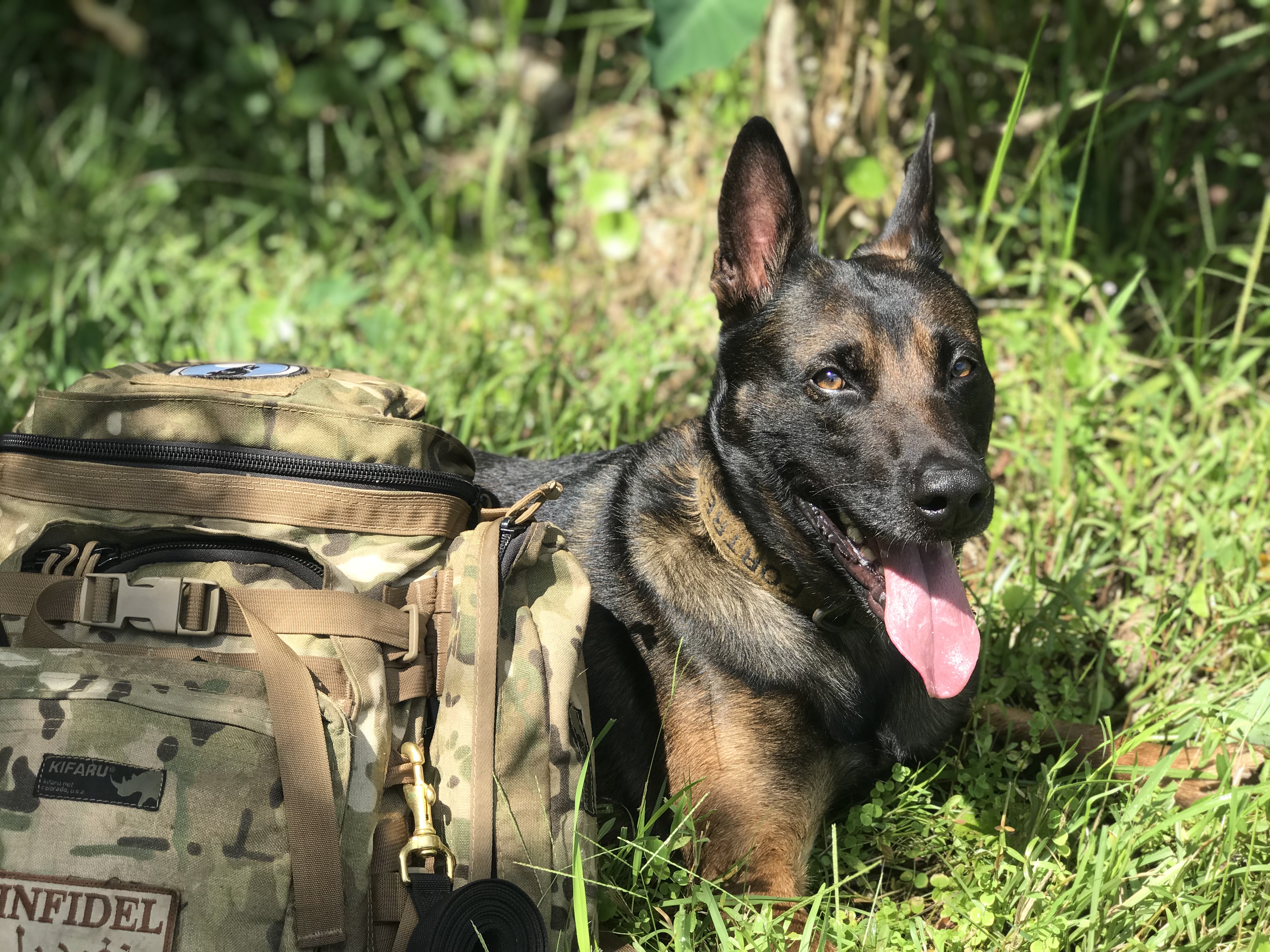 Free Consultation Request Form